MY WISHES LISTS♥
AMAZON WHISHLIST https://www.amazon.com/hz/wishlist/ls/38YBJV8UL9BKK?ref_=wl_share LOVENSE TOYS WISHSLIST https://www.lovense.com/wish-list/jcmu
MY DREAM ♥
10.000 TOKENS IN A SINGLE TIP♥
About me
-I think one of the greatest pleasures is traveling by car and enjoying the road. -I love having a drink with my friends as we can get to know each other better. - I love amusement parks. -The most important moment to dedicate myself and get to know myself more is bath time, I enjoy it alone and I don't like being interrupted. -I am moved by surprises. -I still believe in the old titles, and the gentlemen are there to defend me and take care of me (thank you very much). - My kings love it when they claim me as their queen. - A dinner means a lot to me.
MY SCHEDULE
I AM WITH YOU EVERY DAY, EXCEPTION OF 2 SUNDAYS A MONTH. FROM 8:00 PM TO2:00 AM PM NEW YORK TIME
THANKS TO EVERYONE FOR YOUR SUPPORT!!!
DONATION FOR KITTENS!! 222 TOKENS
IT A FOUNDATION TO GIVE HOME TO ABOYED KITTENS. The name of the Foundation is "THE COOKIE CAT" OR "EL GATO GALLETERO" in spanish. YOU CAN BUY A FORTUNE COOKIE AND YOU'LL BE HELPING A KITTEN WITH ITS FOOD AND HOME. ONLY FOR 222 TOKENS!!!!!!!
Only for Fan Club subscribers
Videos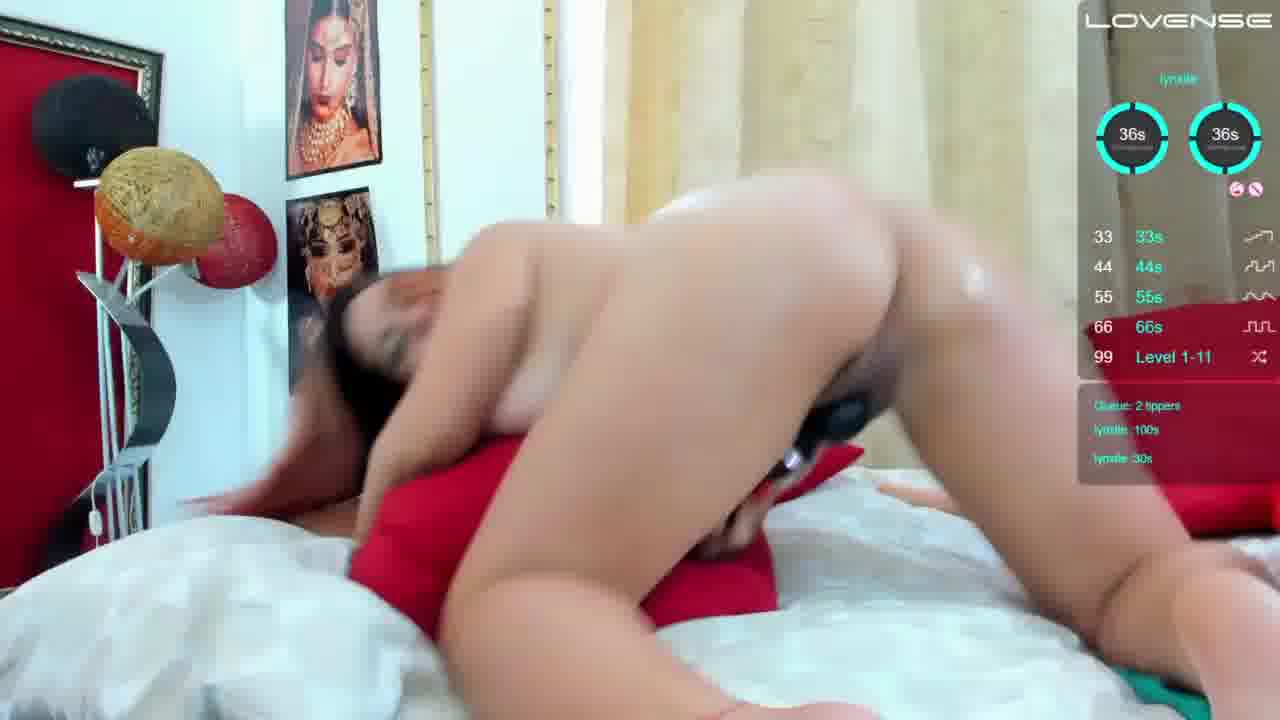 10:42
Only for Fan Club subscribers
05:01
A LITTLE DOUBLE PENETRATION
Only for Fan Club subscribers
04:51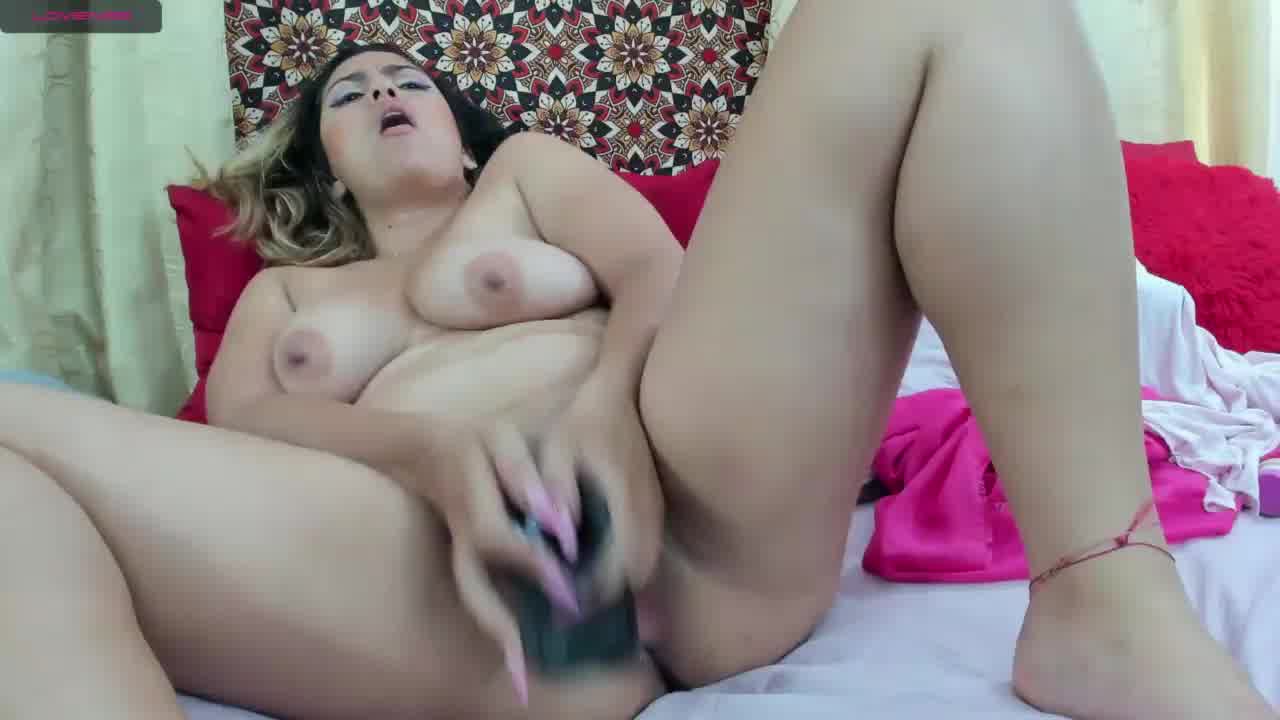 32:01
FUCK HARD BIG BLACK DILDO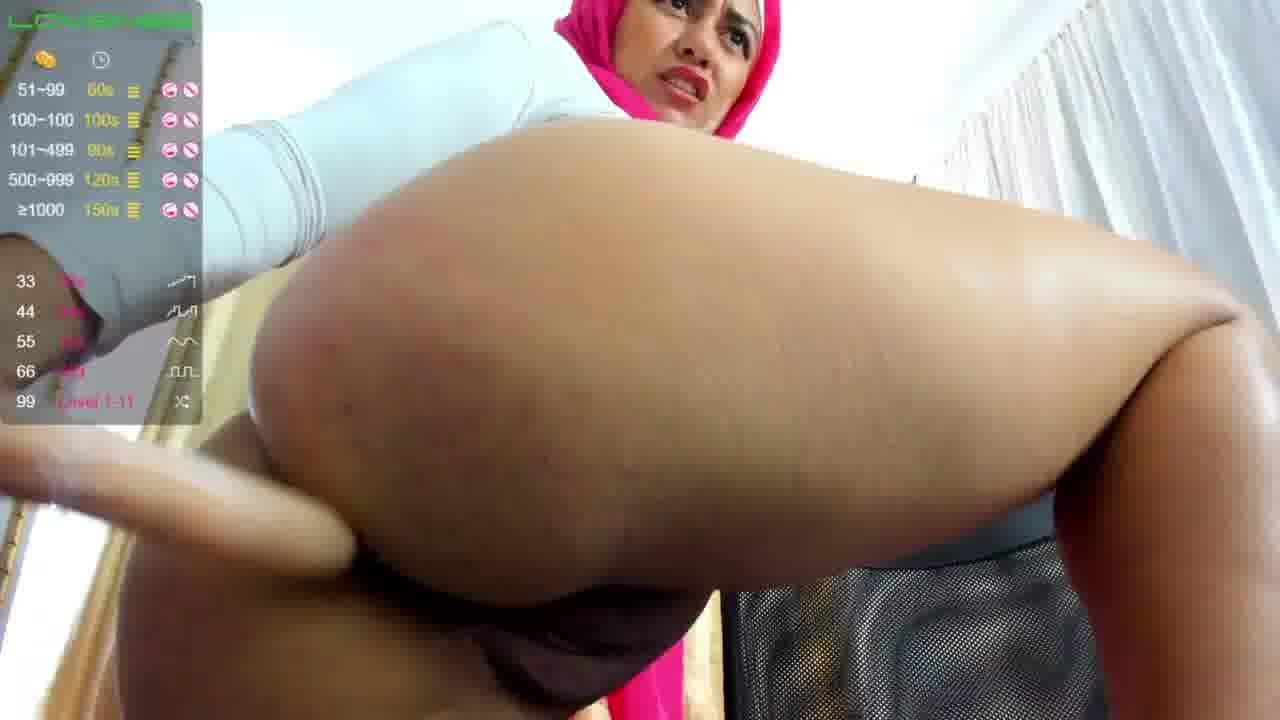 22:51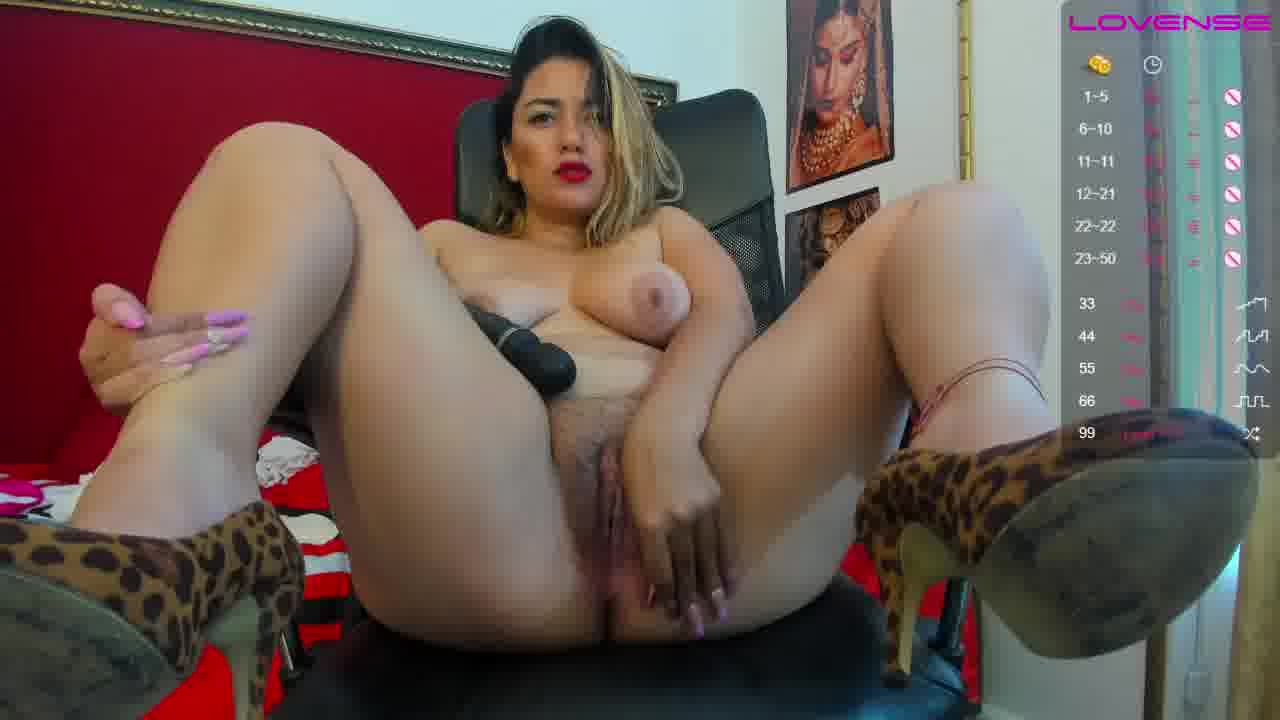 11:10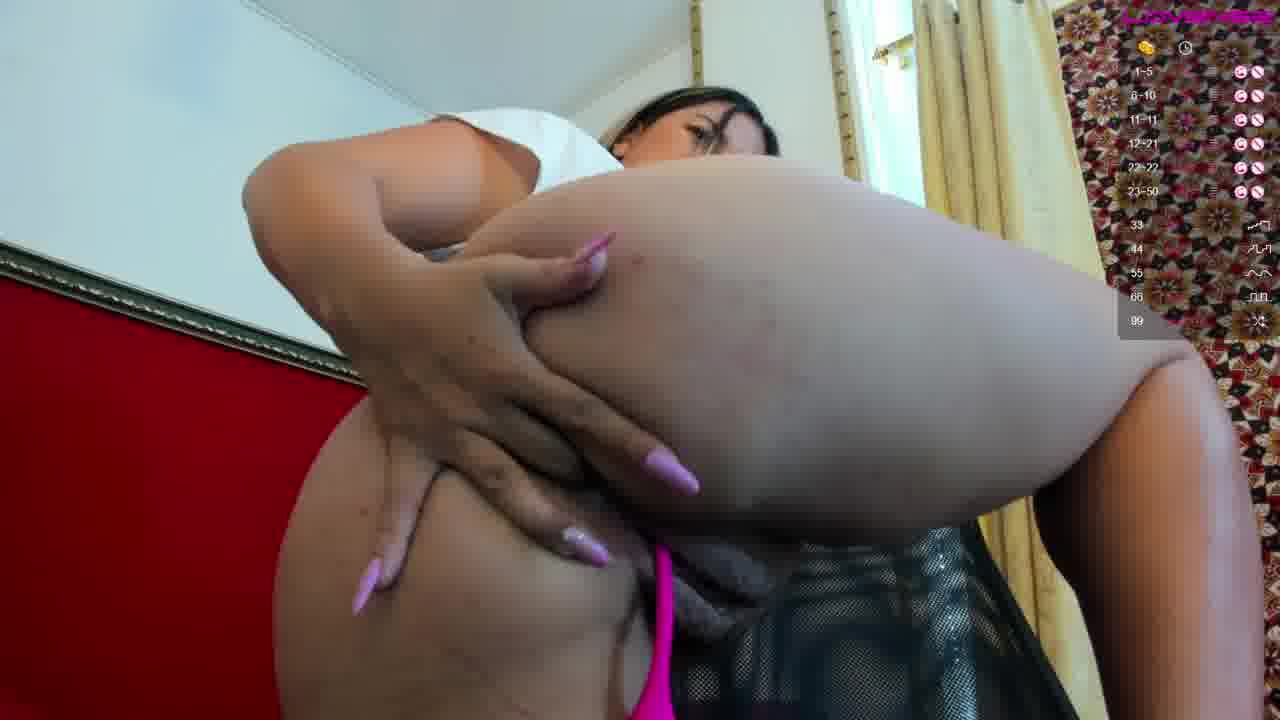 12:51
Only for Fan Club subscribers
07:00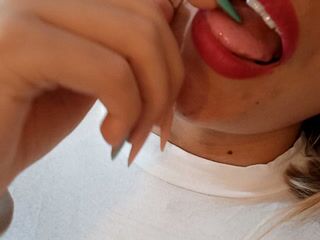 Only for Registered Users
00:26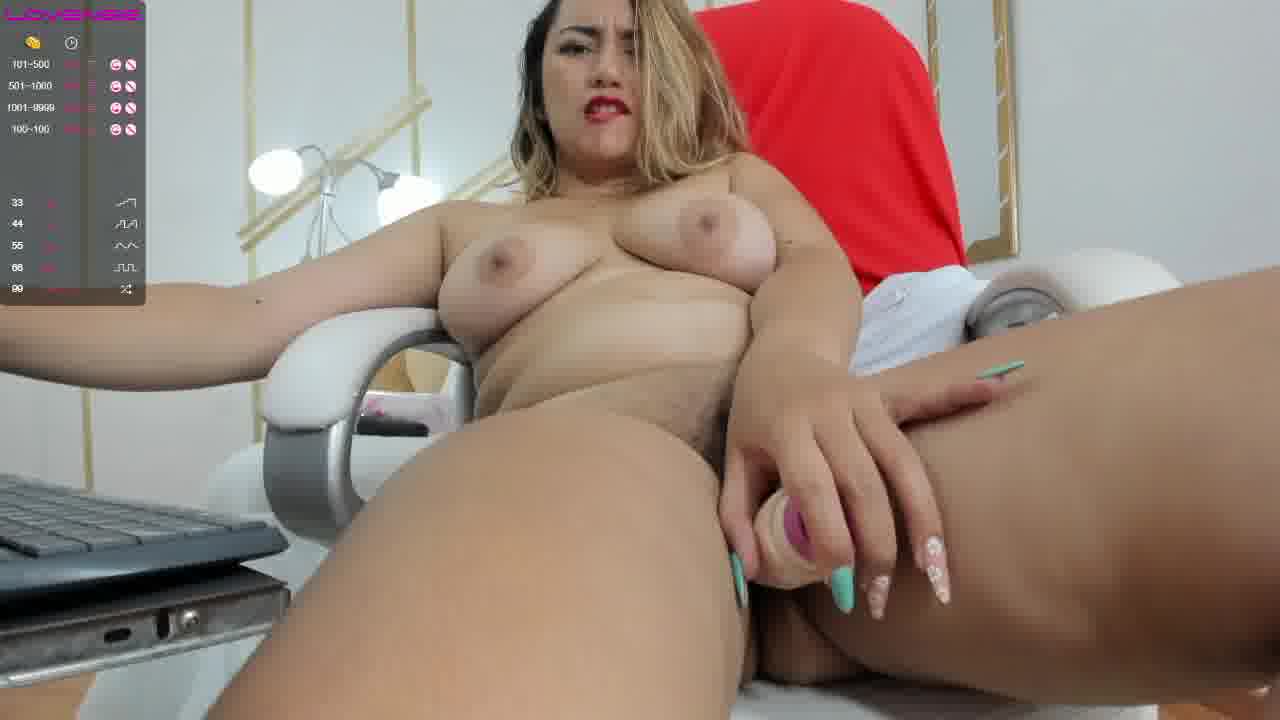 08:51
Only for Fan Club subscribers
02:53
Only for Fan Club subscribers
09:29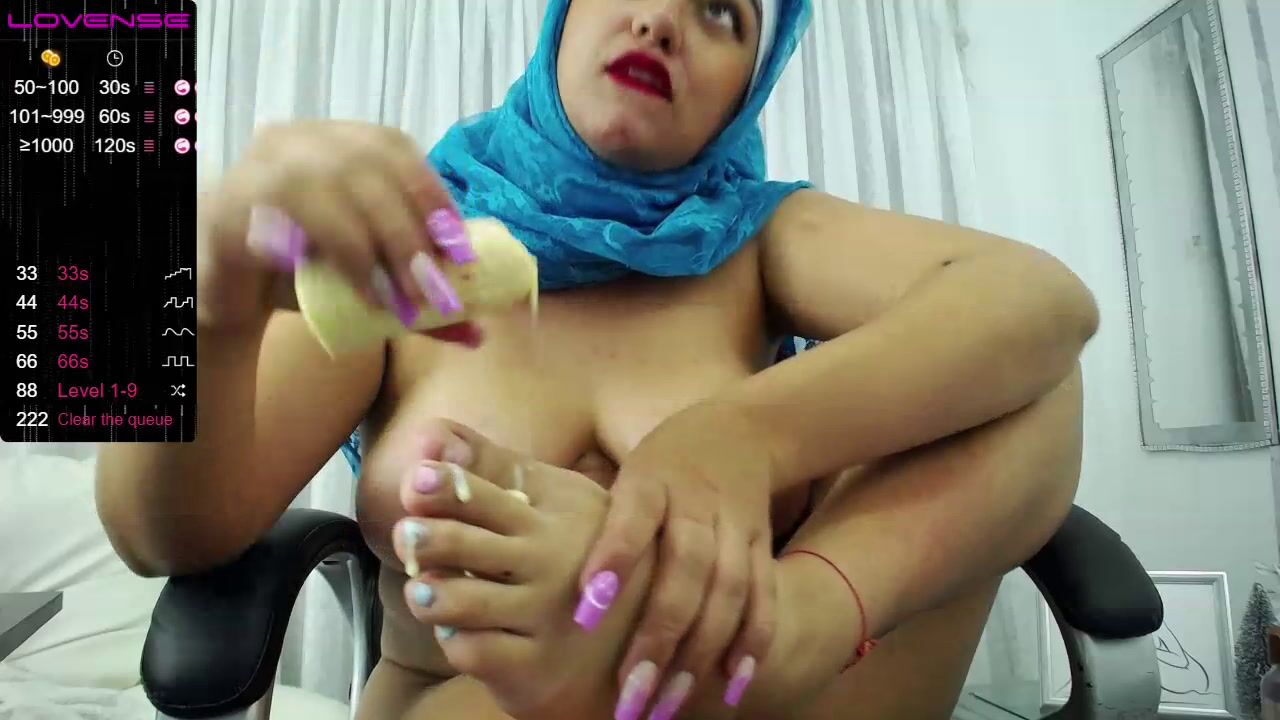 08:29
PVT FEET I ate banana with FEETS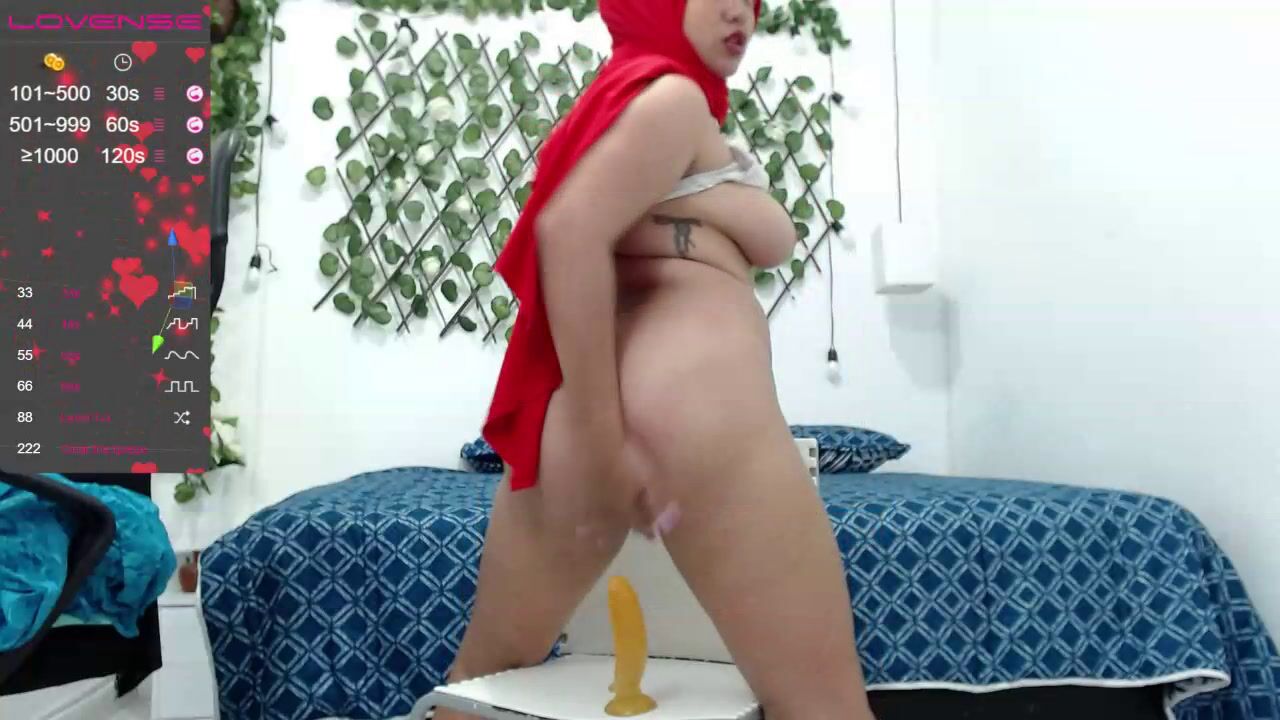 04:58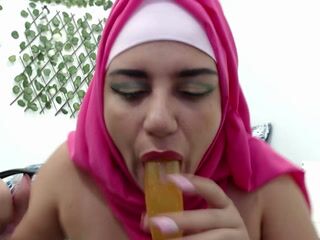 02:54
BLOWJOB WITH EXPLOTION OF CUM IN MY MOUTH
00:33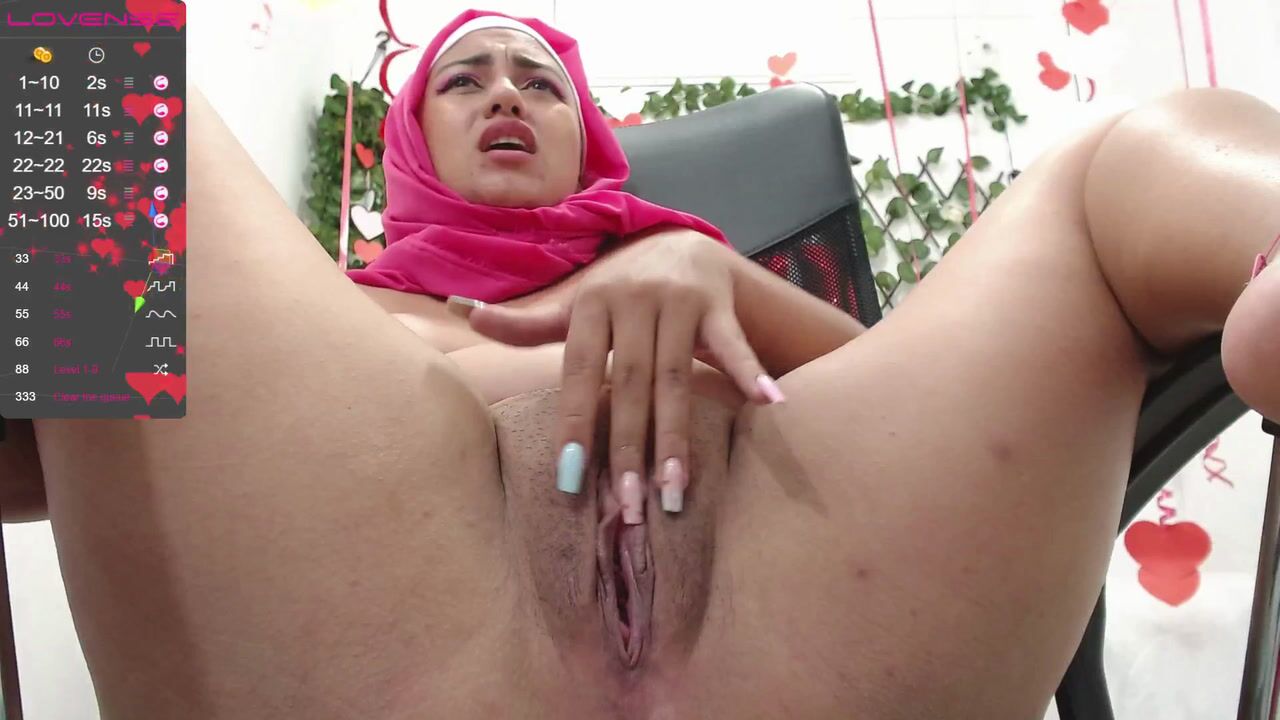 08:58
A little of masturbate ;)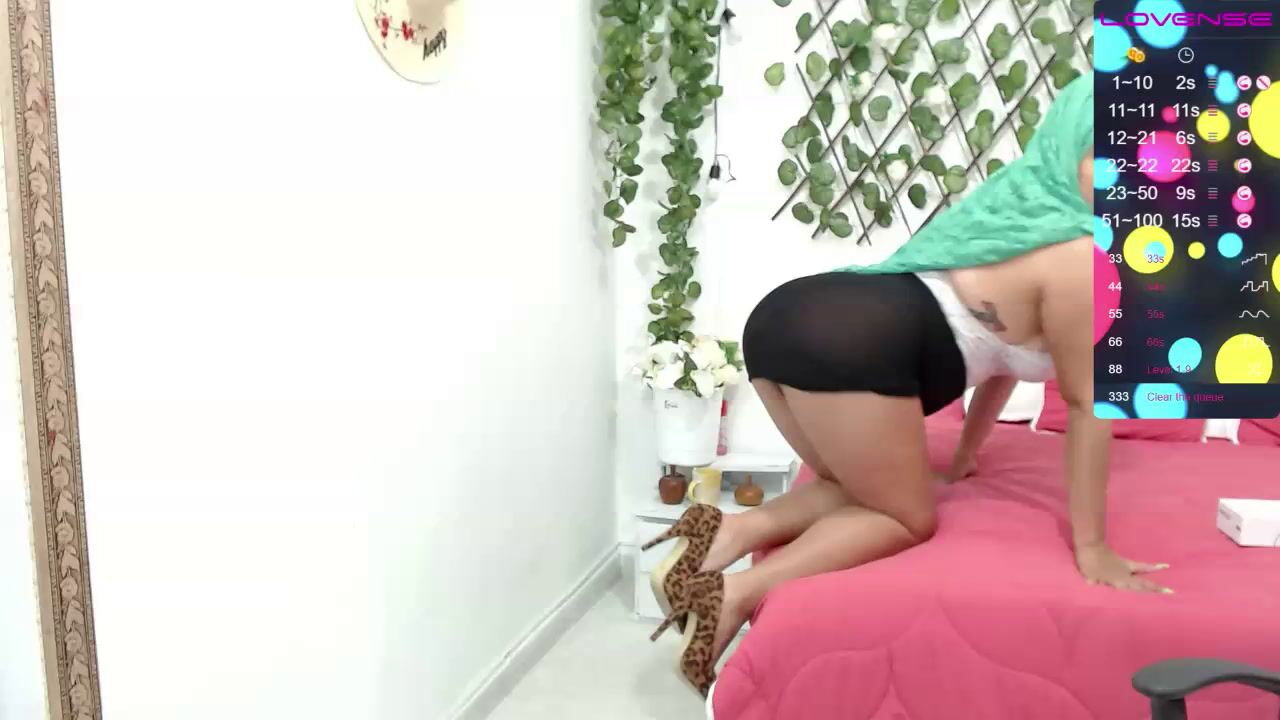 06:20
SEXY LEGS WITH HIGH HEELS
Only for Fan Club subscribers
03:28
14:55
DOUBLE PENETRATION NO HIJAB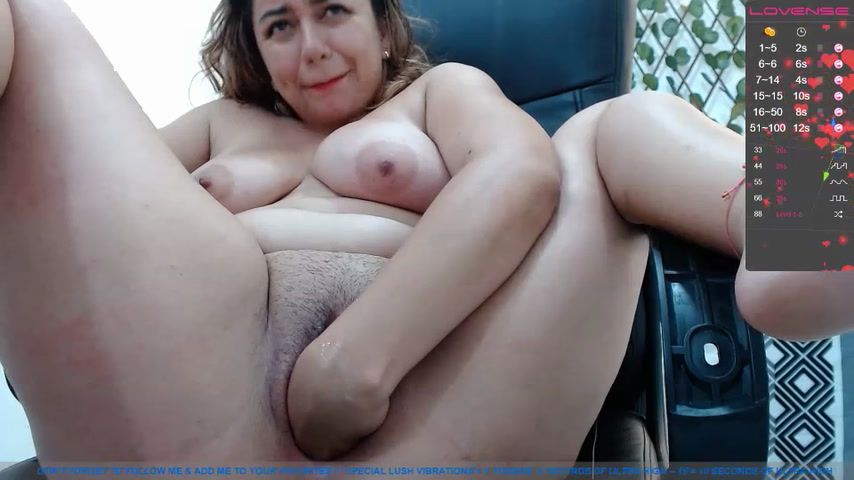 38:43
DOUBLE PENETRATION + NO HIJAB + ANAL + VERYBIG SQUIRT
Only for Fan Club subscribers
10:58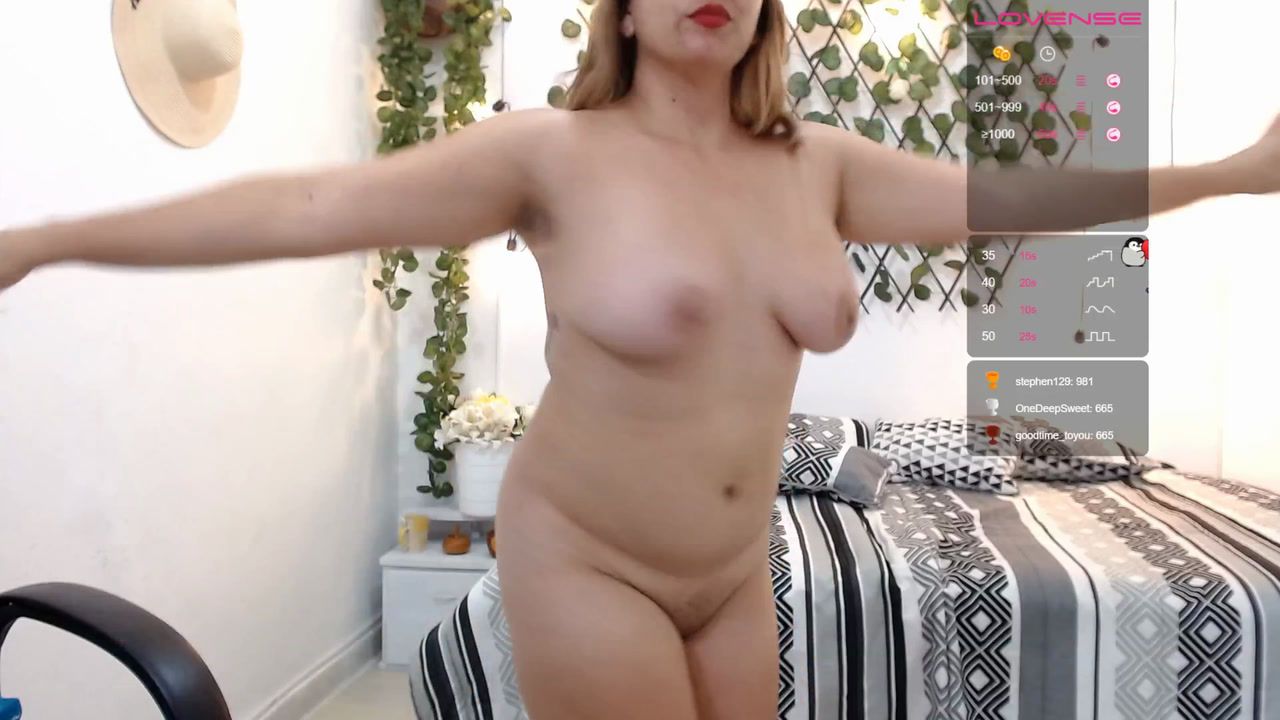 09:59
TAKE OFF HIJAB AND BELLY DANCE NAKED (PRIVATE SHOW)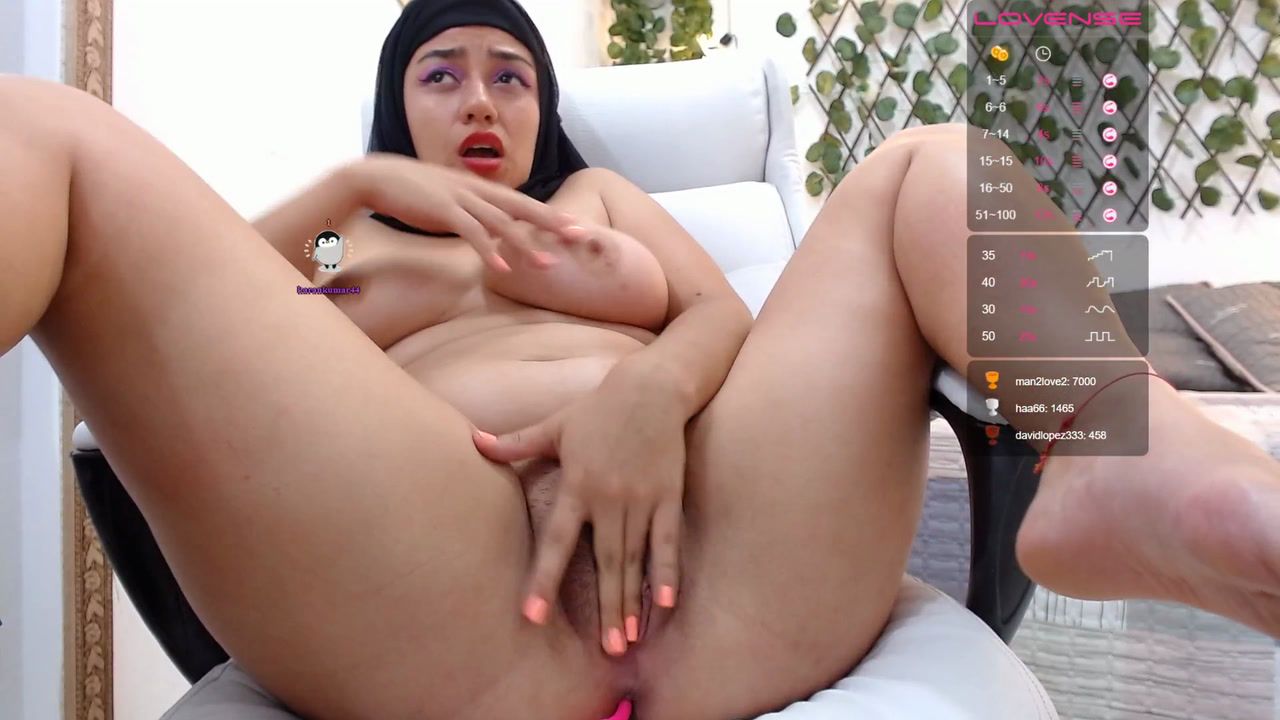 08:25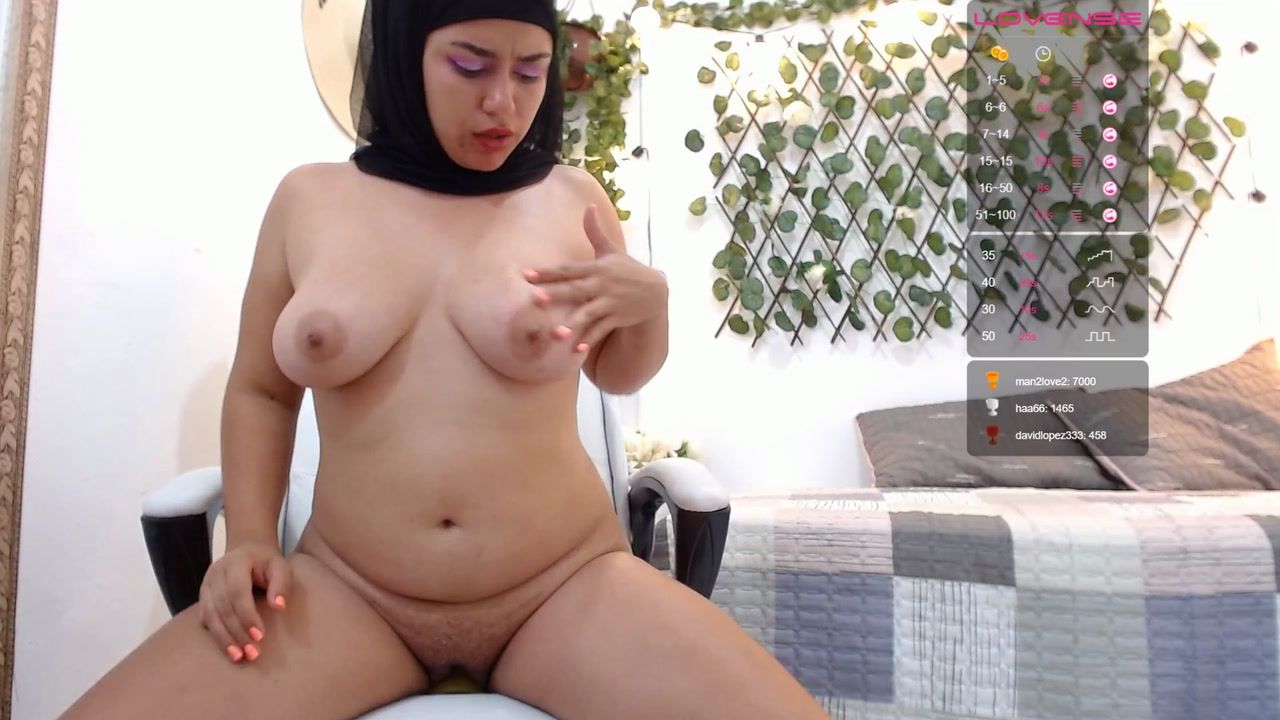 11:56